Design Technology Taster Afternoon, The University of Leeds, 
February 2020
The Design School at the University of Leeds invited me to host a workshop as part of a technology taster afternoon for the students. I showed them some of my works of art such as 'Waterfall' and my degree show work that I did as a student there, 'Forlorn Park'. The students travelled around my paintings and then tried using it for themselves, whilst I instructed them and answered their questions.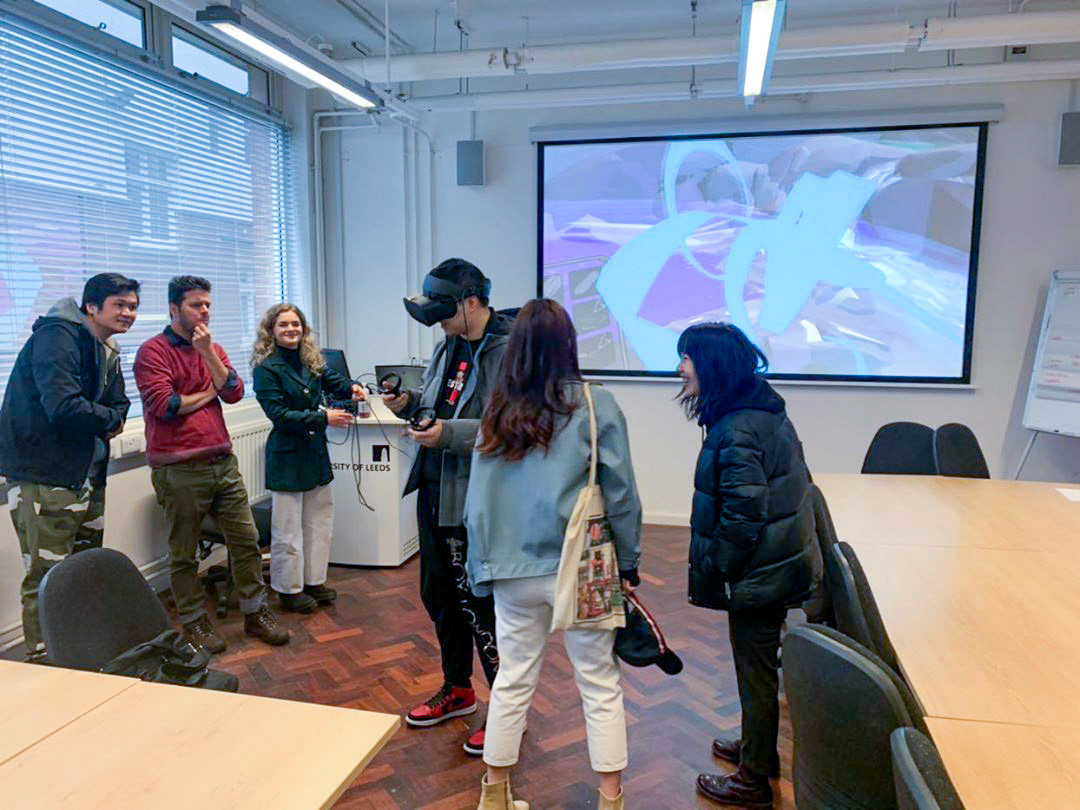 'Ninety One' new brand launch in London, New York, Cape Town, Johannesburg and Hong Kong, November 2019. With Virtual Reality Experiences.
Investec Asset Management have become Ninety One! To tell the story of the development of this world-renowned company's history, I created an environment that takes you on a journey through their South African Roots, to their worldwide expansion, and finally to their becoming of Ninety One. This 360 degree experience allowed users to physically travel along an historic timeline of the company's brand development, including other largely influential historic milestones. 
This experience was launched in 5 cities across the world: London, Cape Town, Johannesburg, Hong Kong and New York. Ninety One's employees were able to embark on the pathway through this experiential representation of Ninety One's history and reflect on their favourite company values.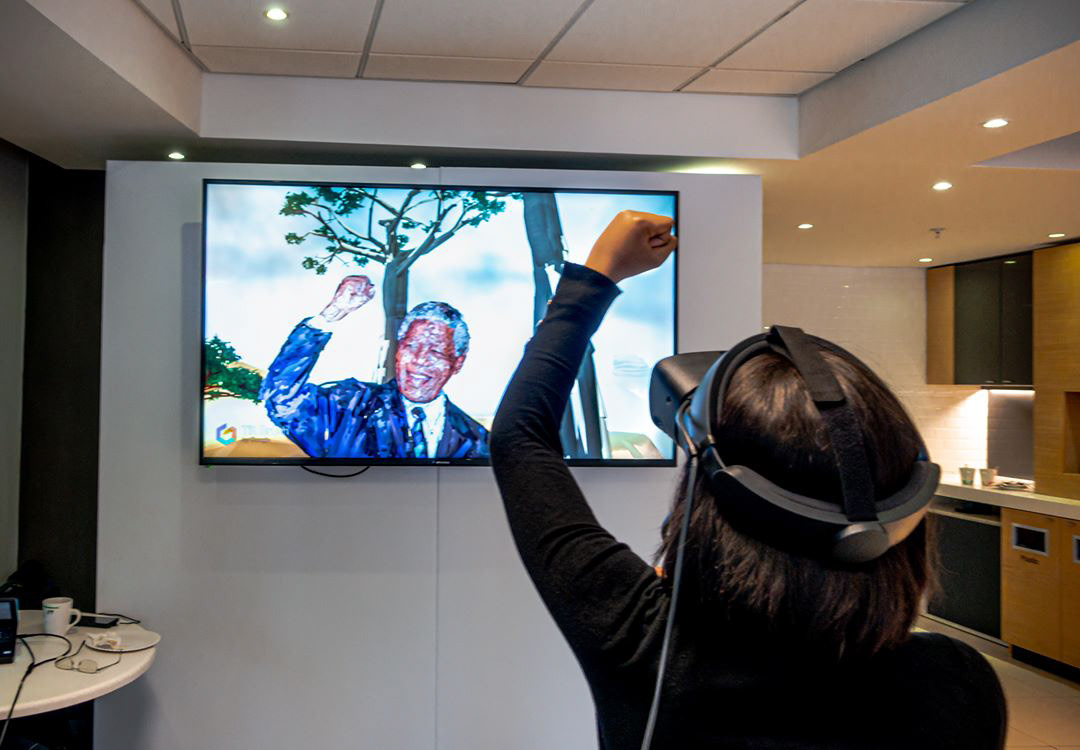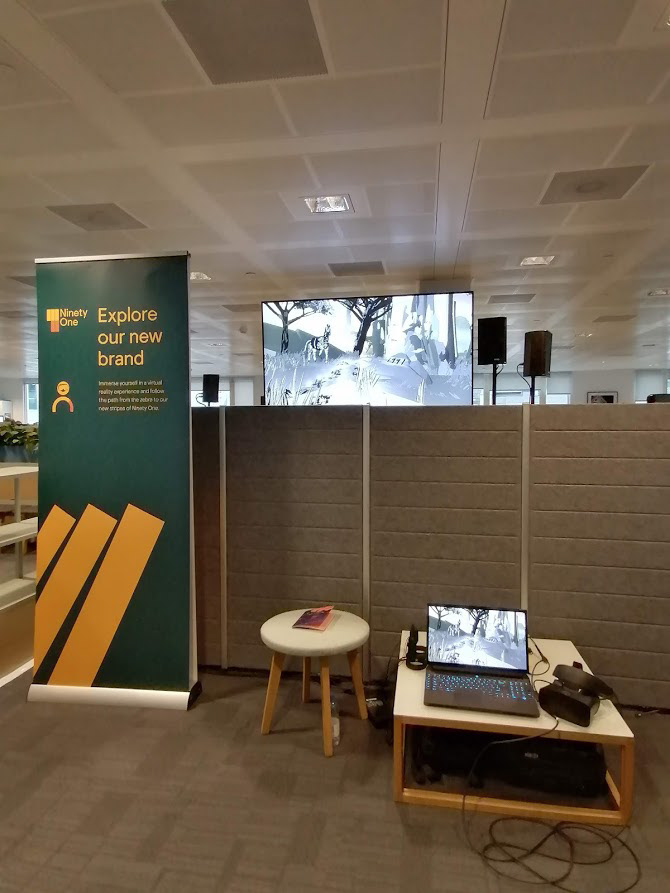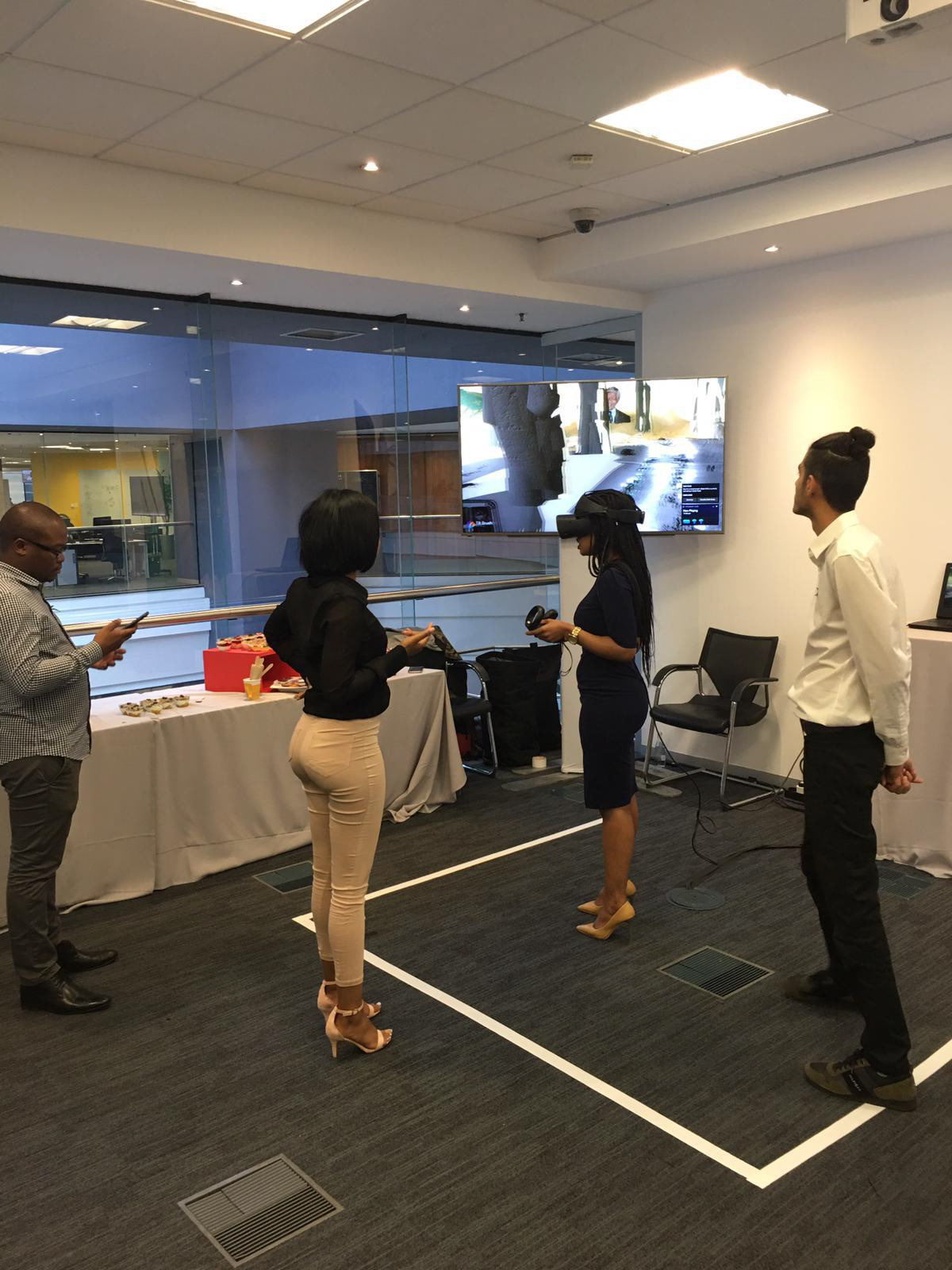 Google Automation Summit, Google London, October 2019
I created a sketch live on stage for an hour as guests to the conference were invited in to take a  seat . The subject matter of the painting was directed by the Google events team, to start off the beginning of the annual summit and to give insight to the topics that were going to be spoken about. All photos are by Felipe Diehl.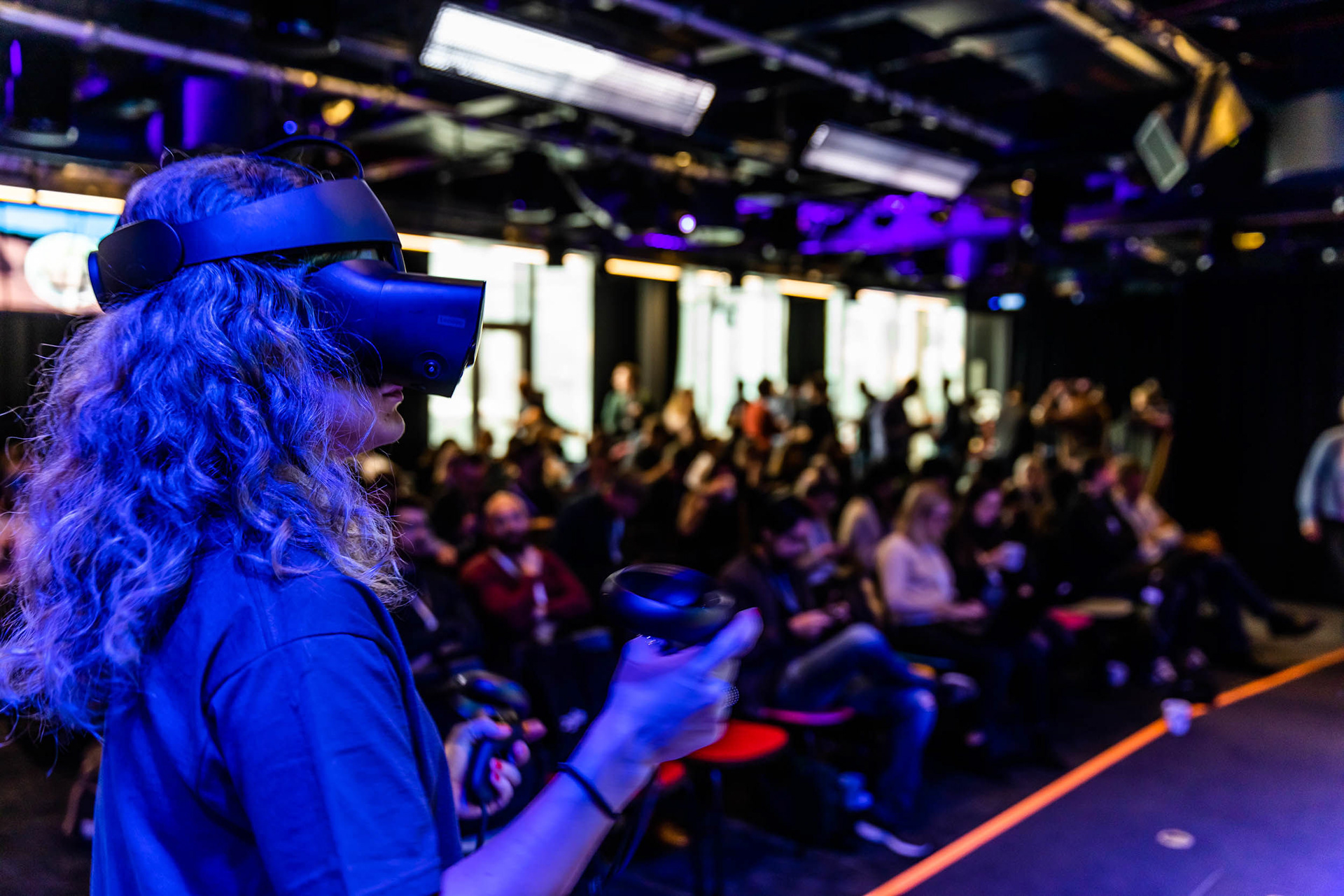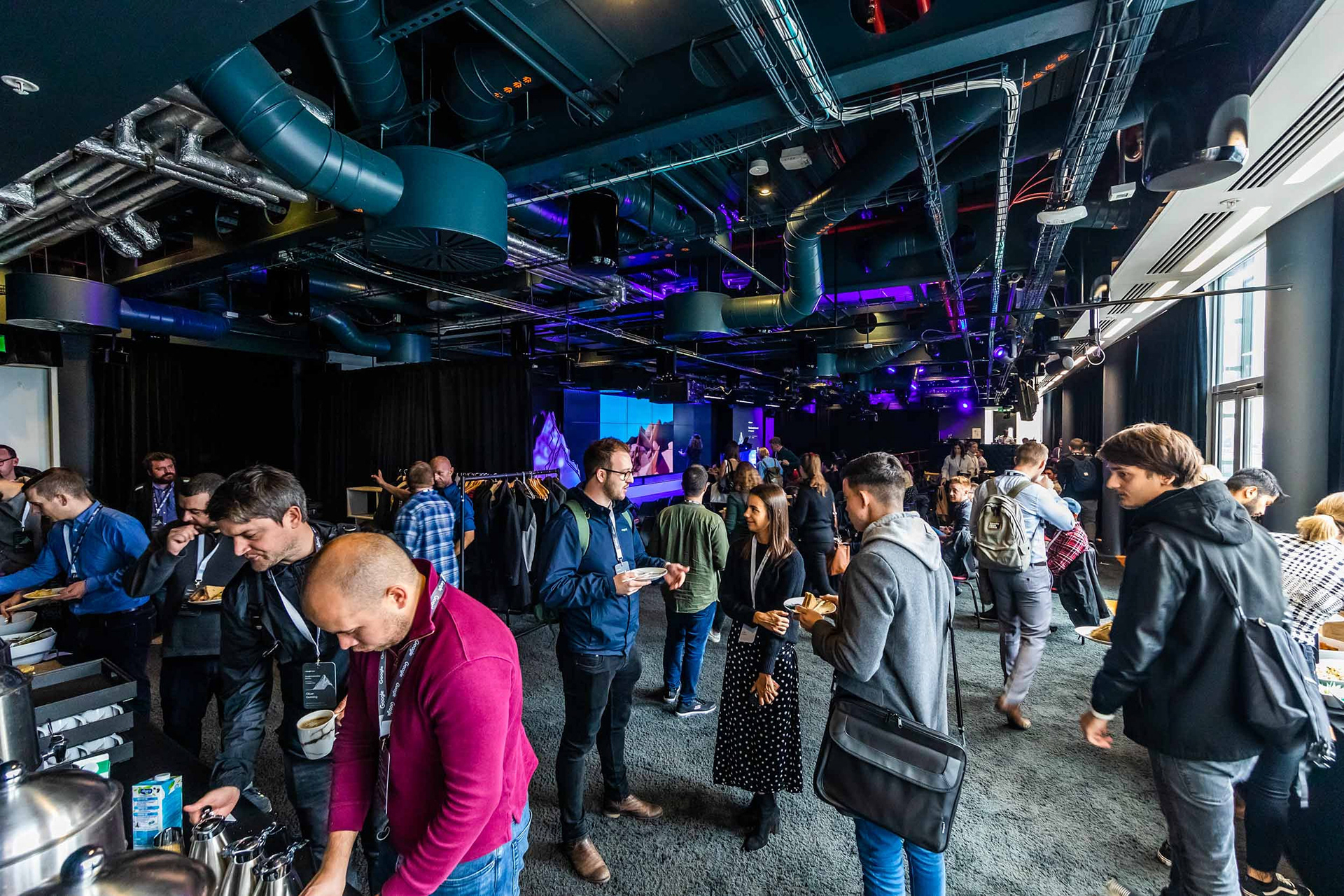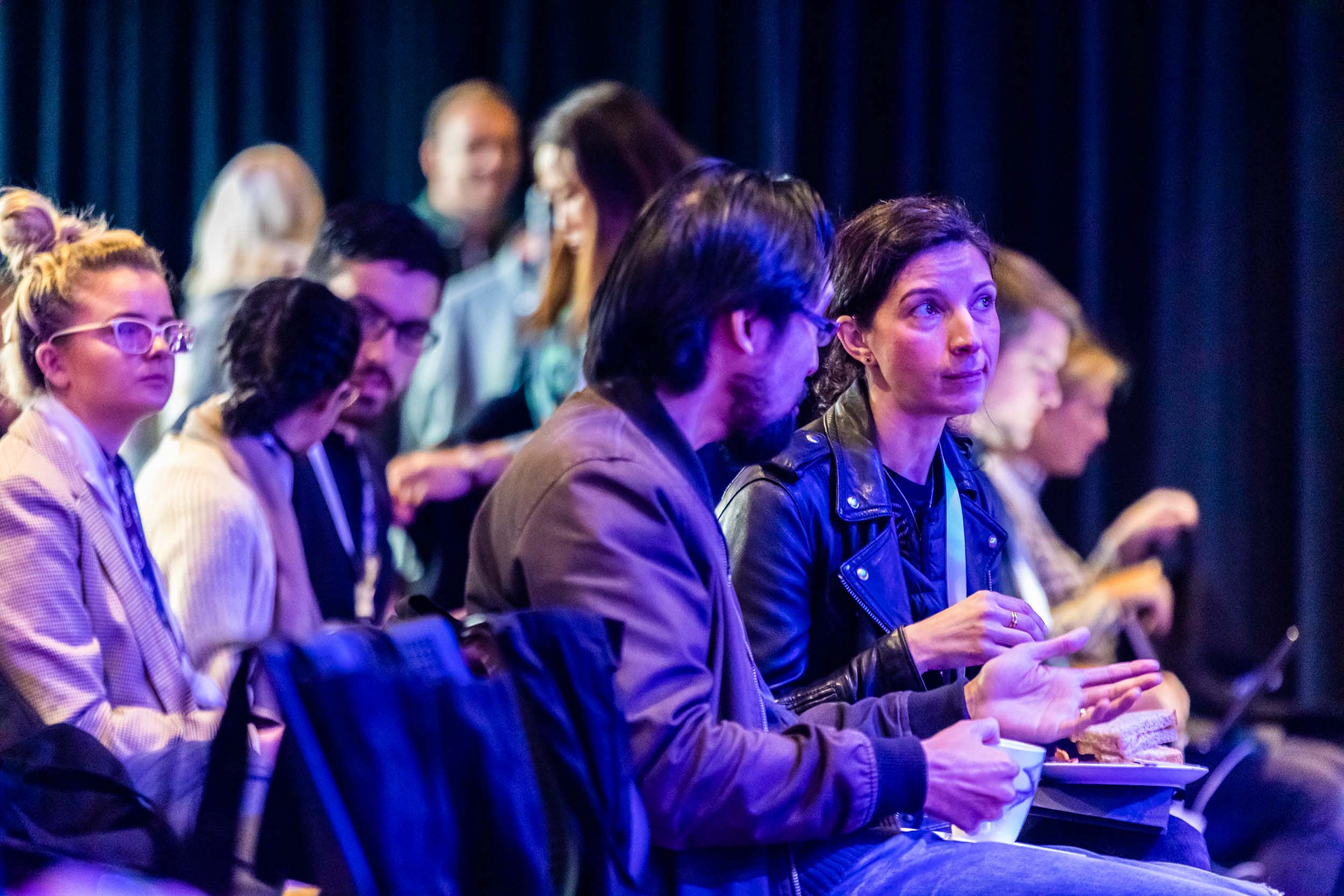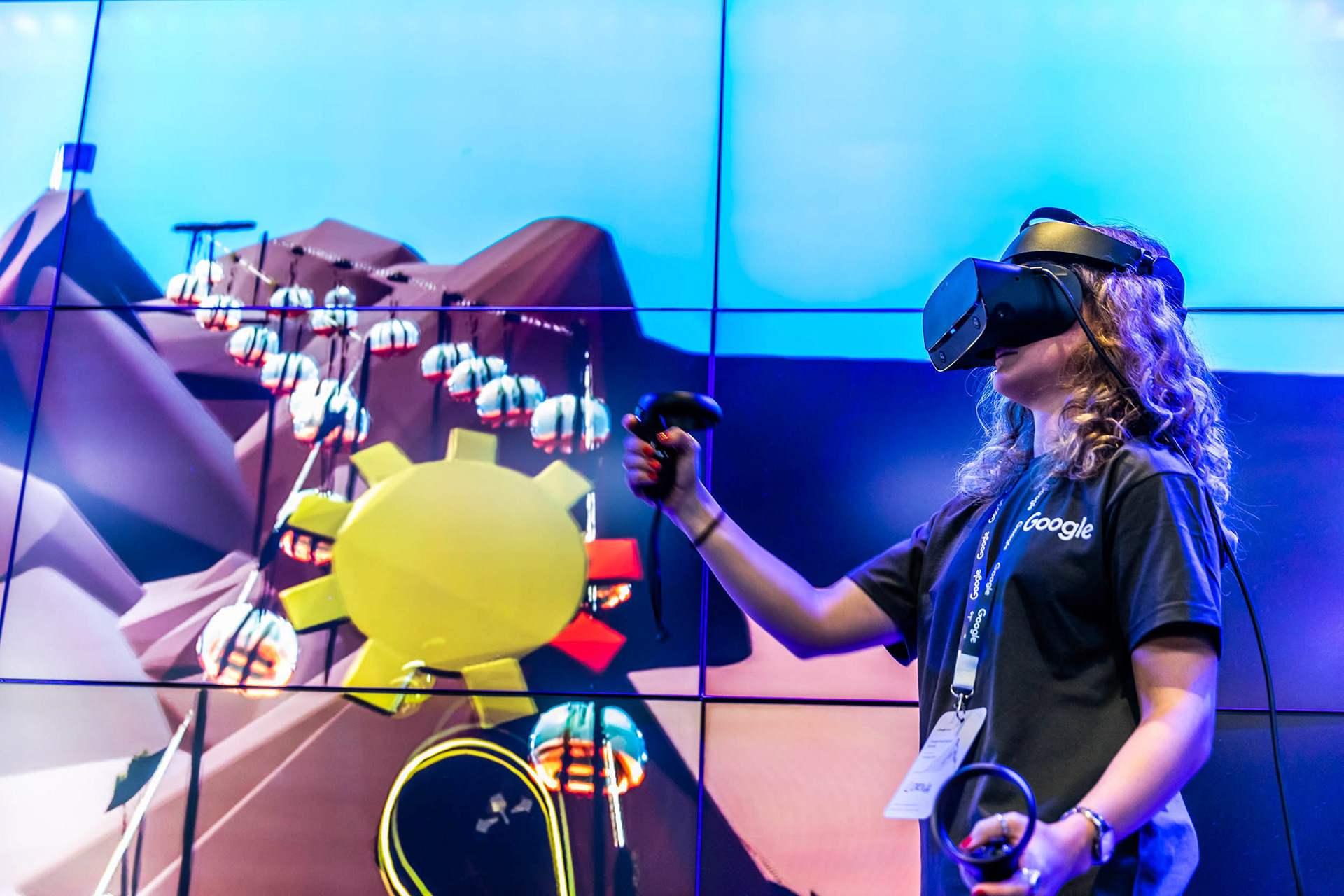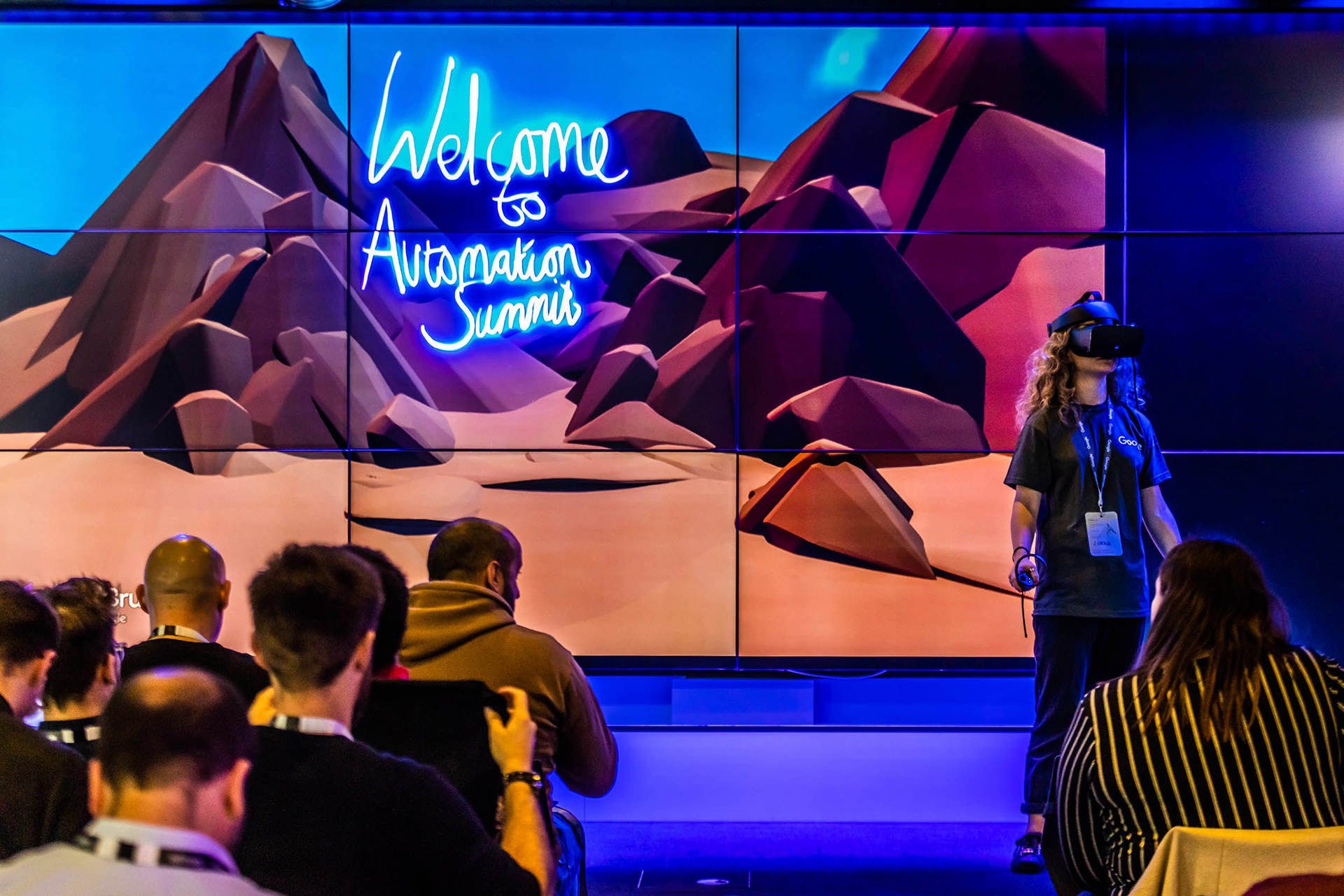 Google Finance Expert Week, Google London, September 2019
Google Finance Expert Week held seven days of talks and meetings with different finance experts. Alongside these meetings, Google wanted to celebrate some of their most entertaining achievements and so guests were invited to try out Tilt Brush in VR. I ran the VR station for the entire week - assisting people to try it out and teaching them some tricks with the controls. All photos are by Felipe Diehl.​​​​​​​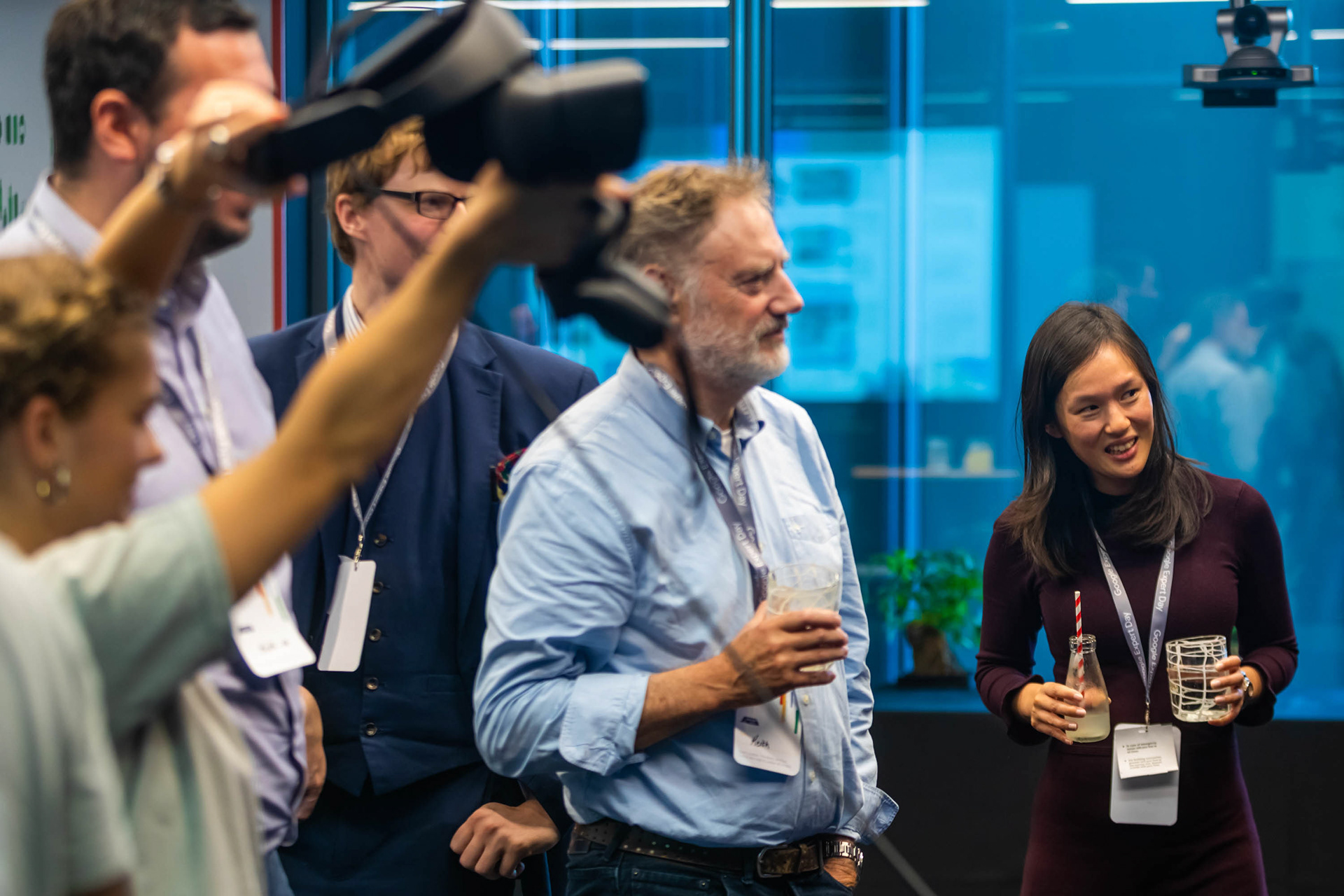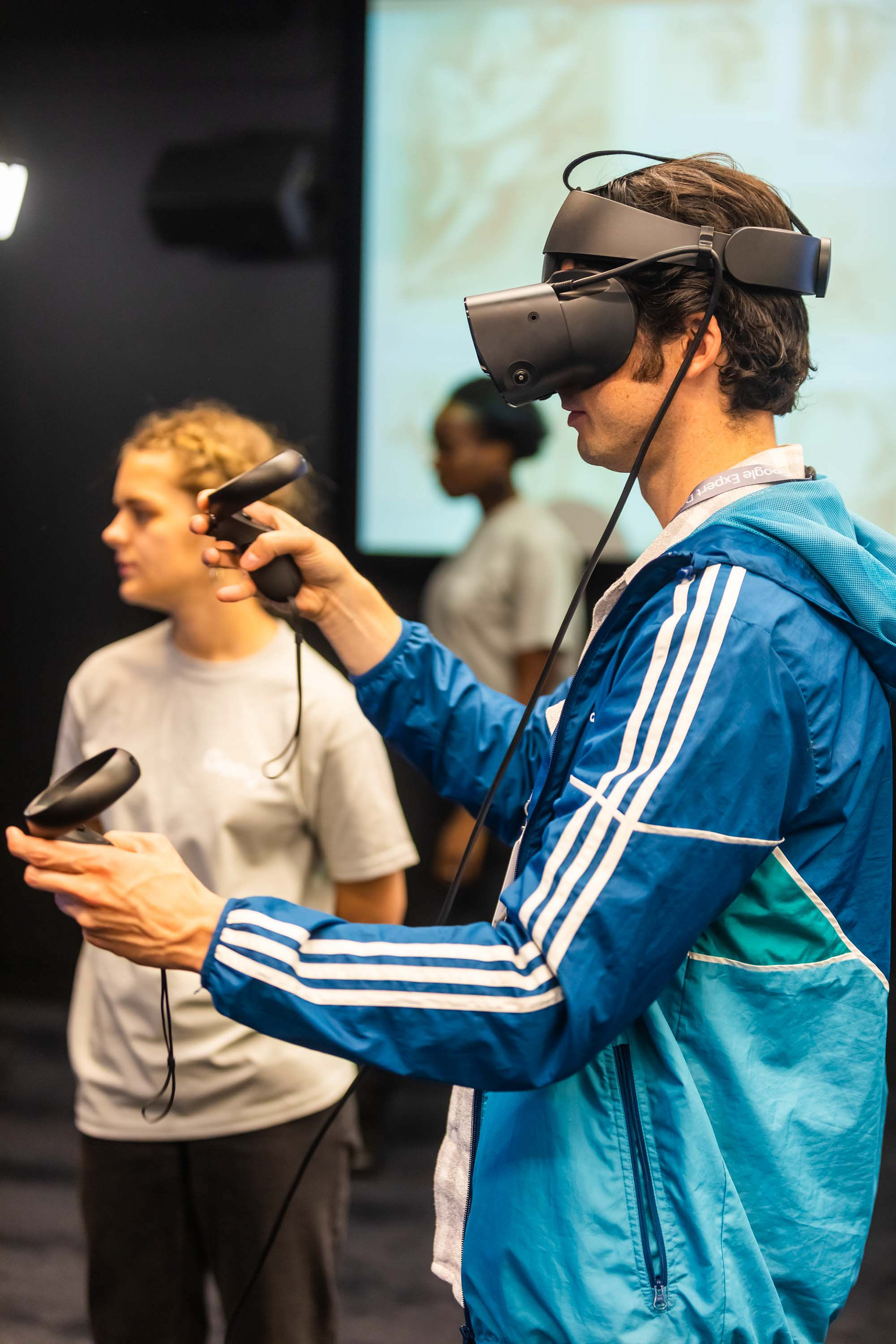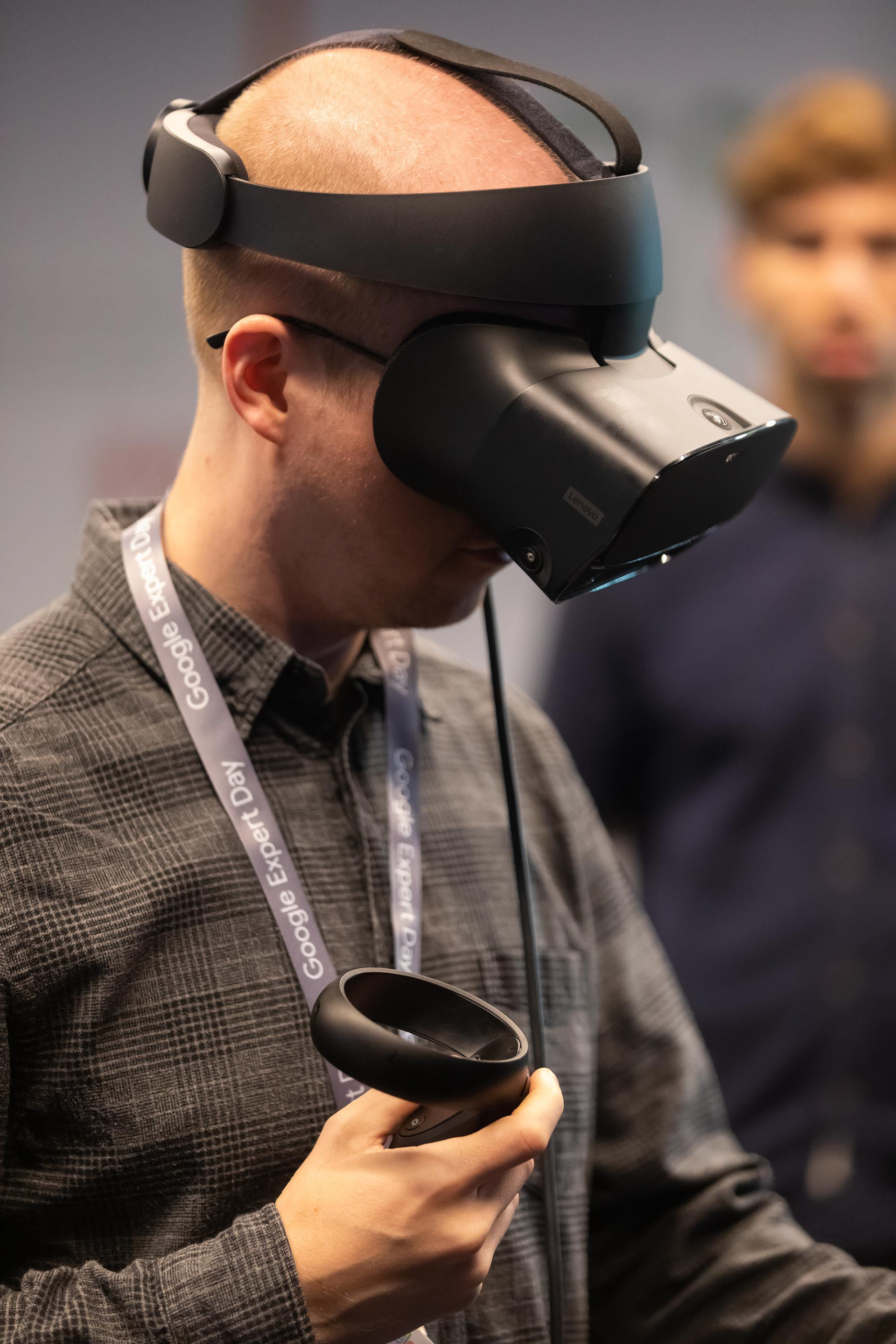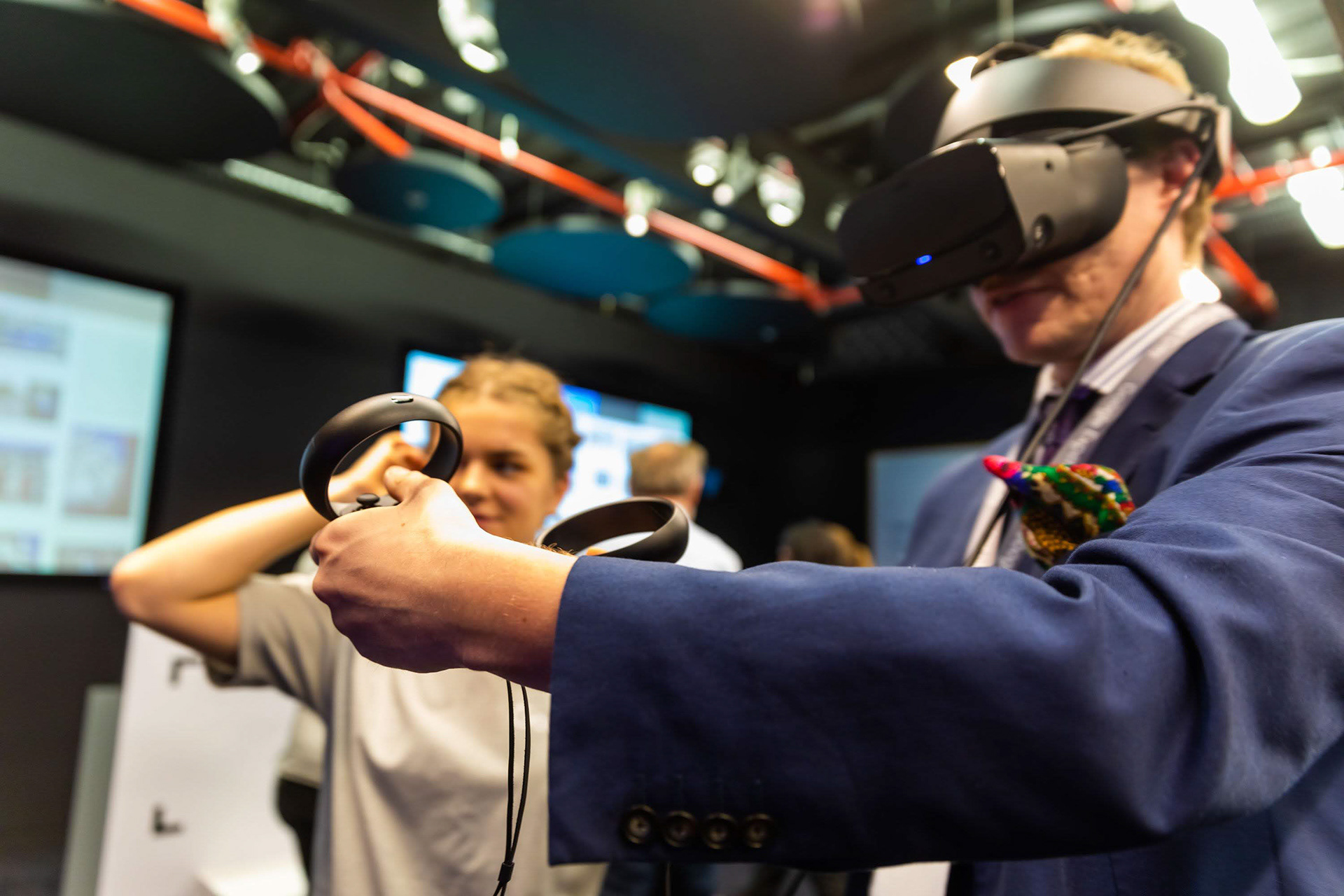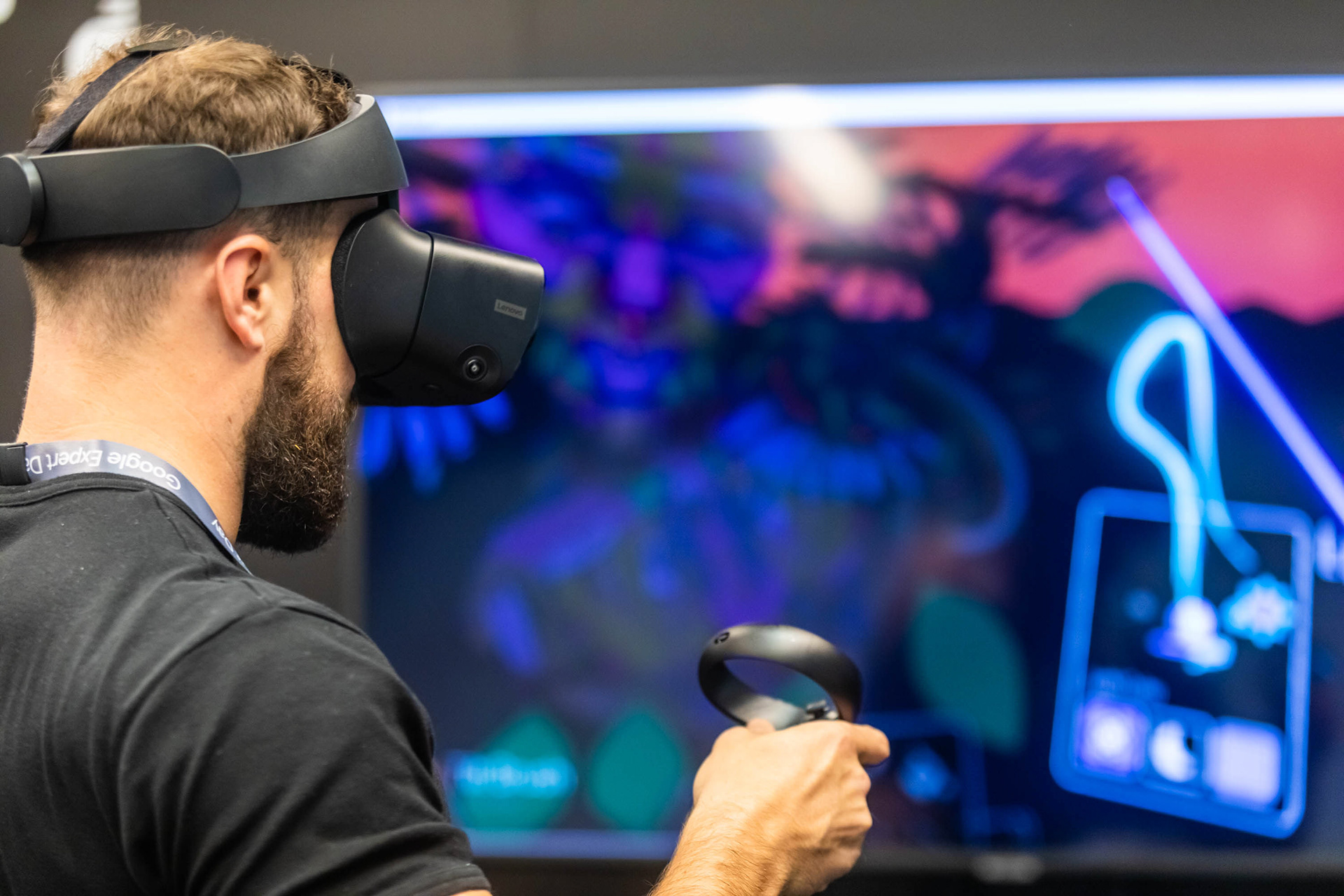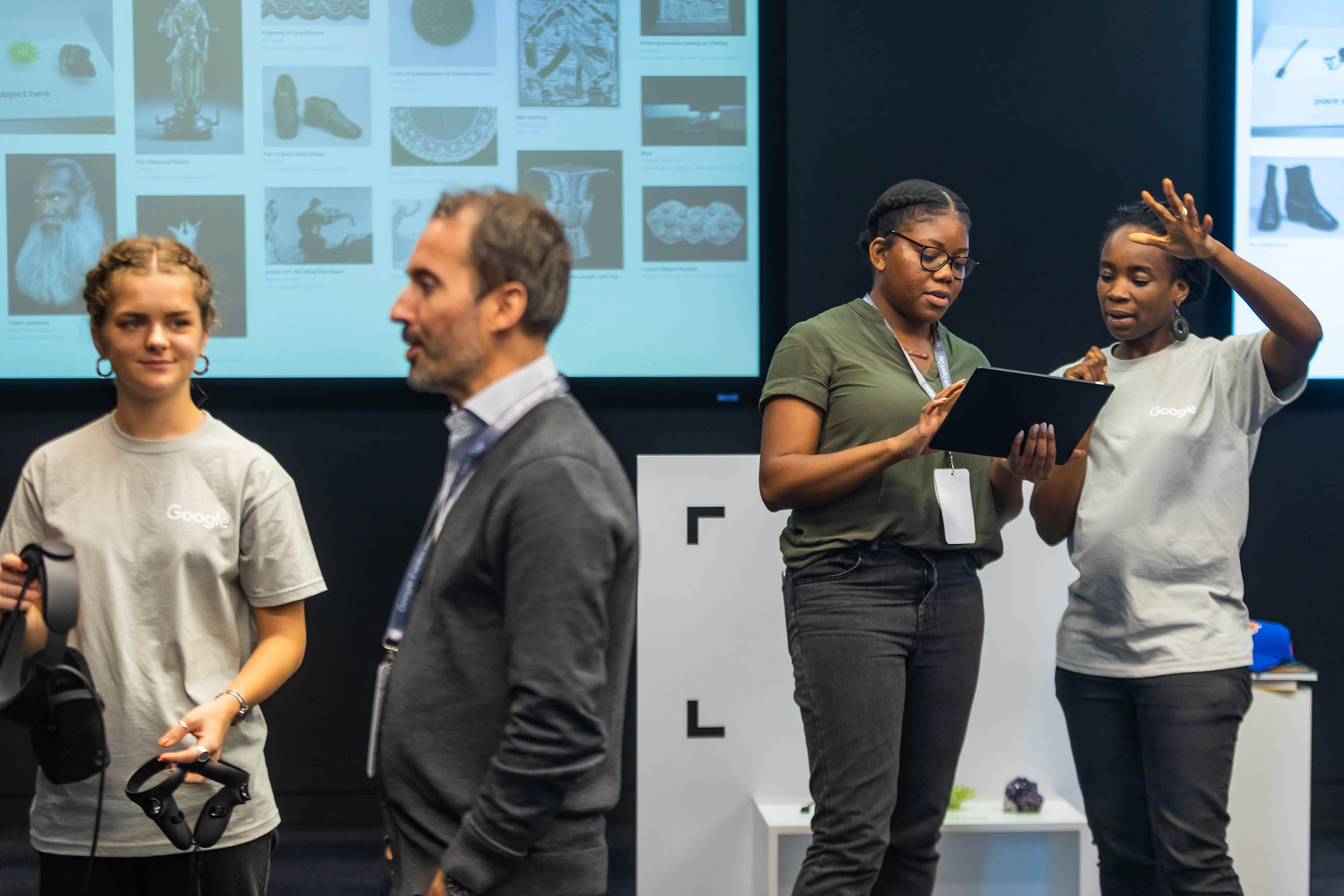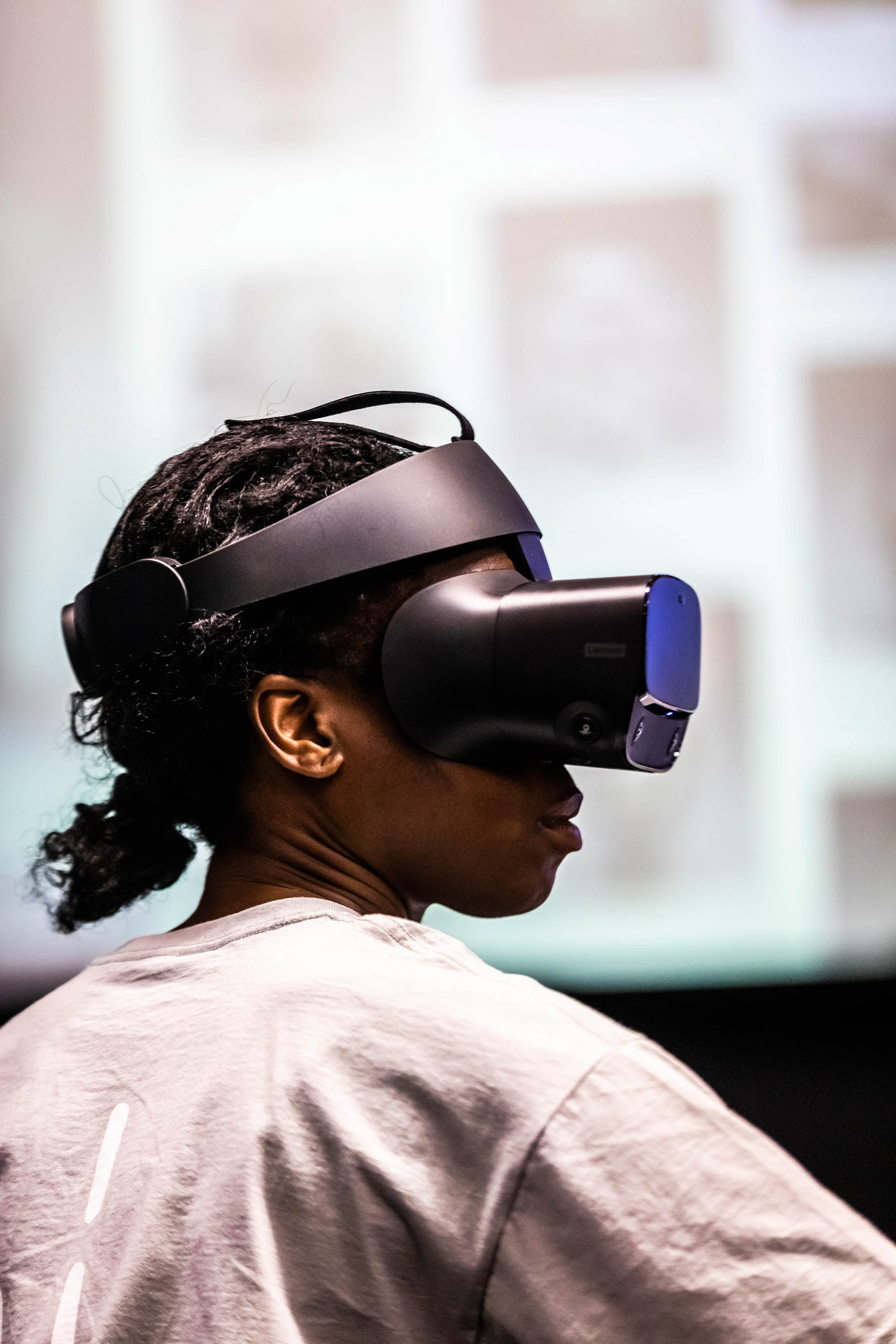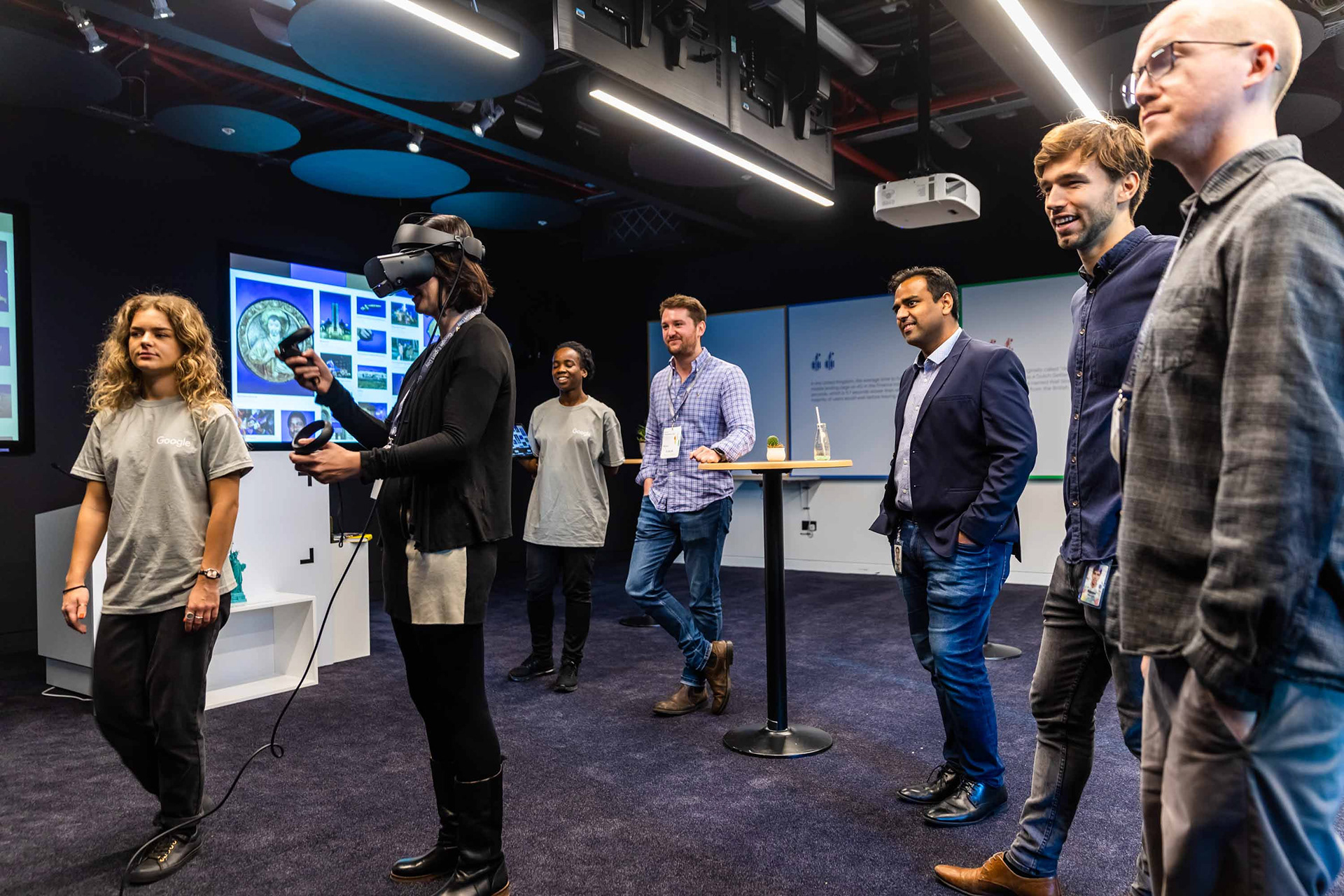 Get into Gaming, Leeds International Festival, Leeds, 2019
Get Into Gaming is an event during the Leeds International Festival. I worked at this event
as a demonstrator of using Tilt Brush, showcasing my own artwork and demonstrating how to paint using Tilt Brush. I helped attendees put on and take off the headsets and instructed them how to use and navigate the software.