I'm Lorna, a Virtual Reality Artist living in London. I use VR to paint

entire worlds
to create 
immersive experiences
and
videos.
These are used for 
movies, events, 
workshops
and
performance.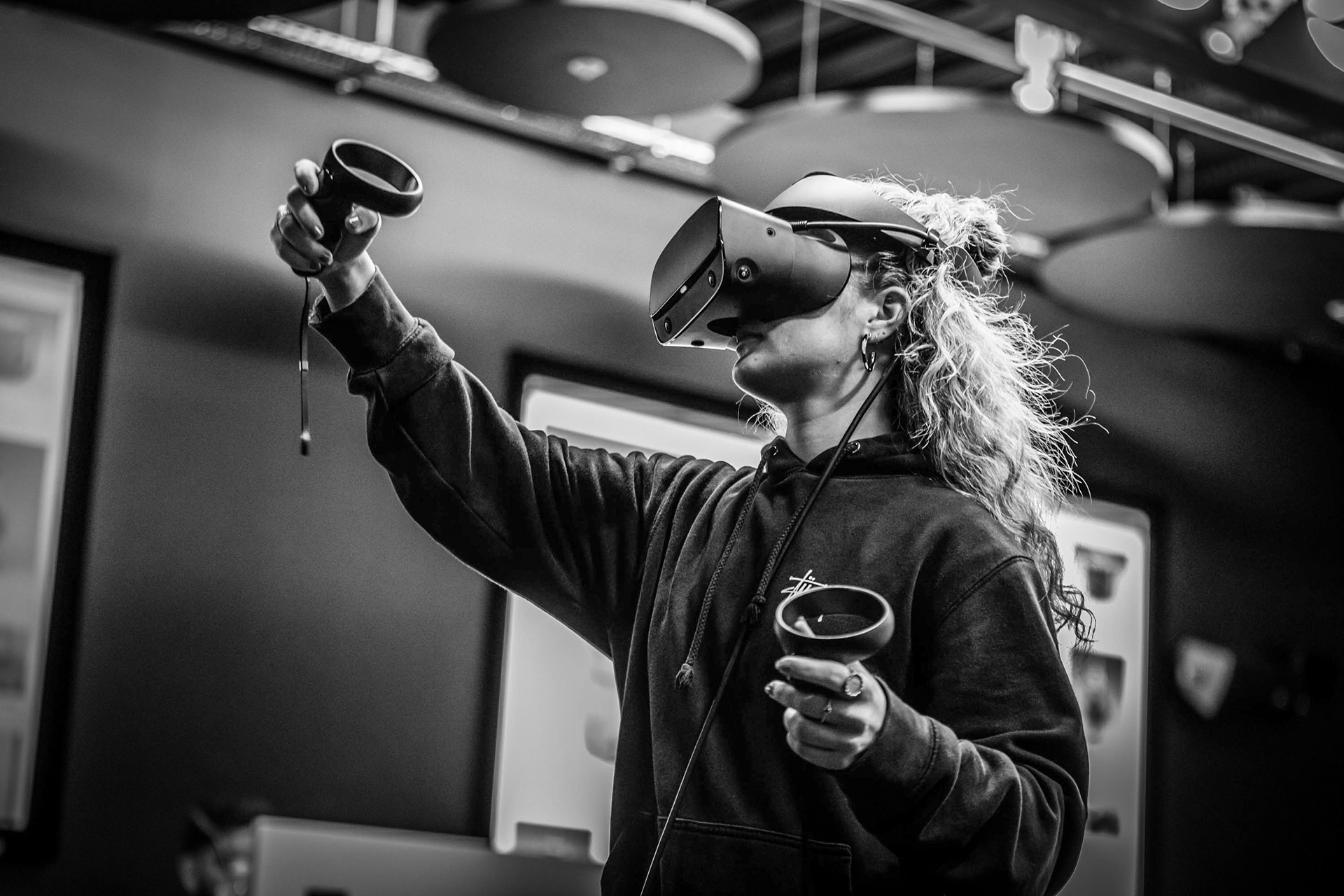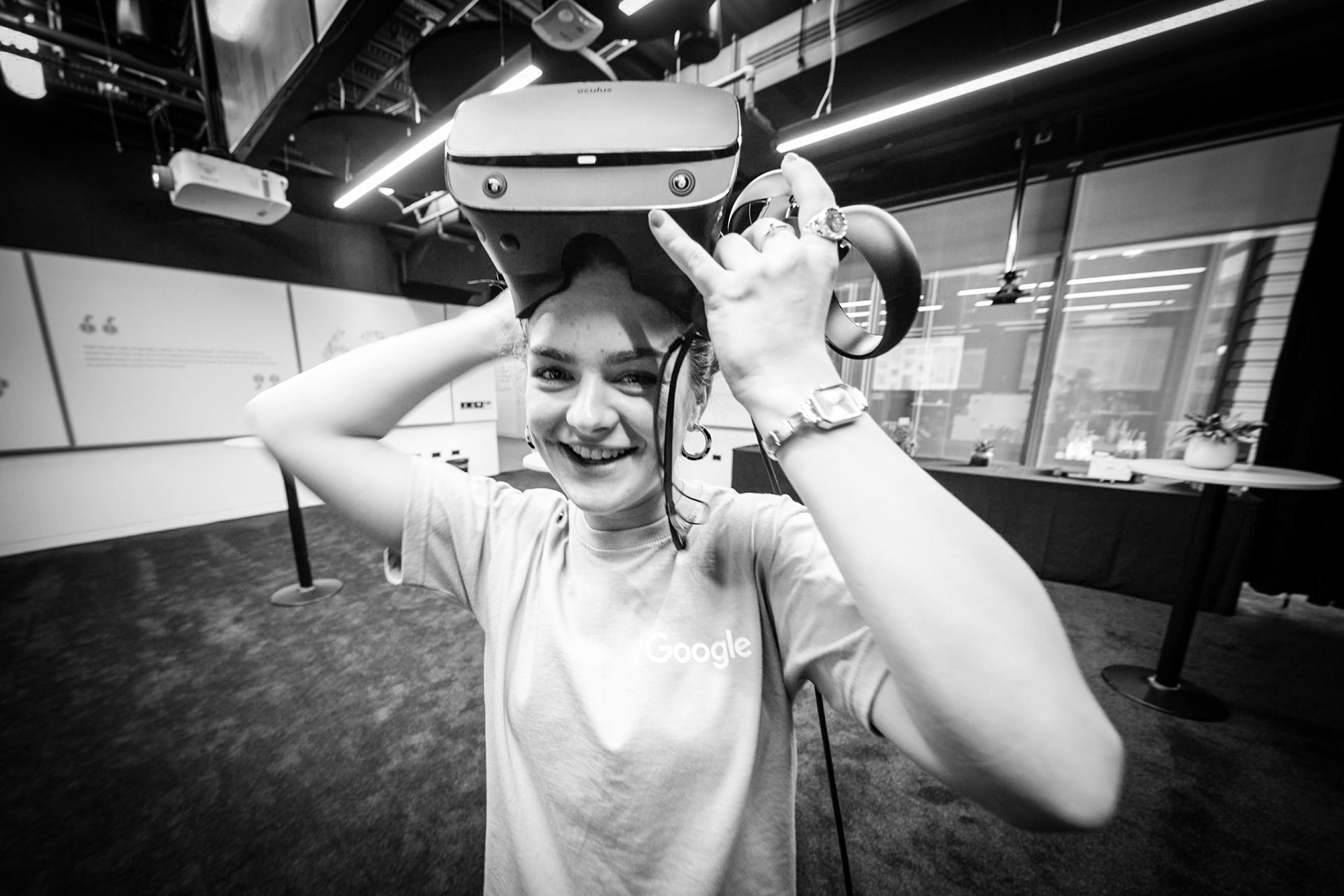 I
 graduated from the University of Leeds in 2019, achieving a 
2:1 in BA Hons Art & Design (International)
. In 2017-2018,
I studied abroad at the Accademia di Belle Arti di Brera, Milan, Italy.  
My practice in the immersive arts began upon researching the notion that 

VR has the capacity to elicit positive emotional outcomes
in its users
- 

this shapes my attitude to creating and inspires my work.

     

  
Please consider visiting 
my very own virtual gallery
in the
VR metaverse called Somnium Space, that I created as part of the Incubator of
Crypto Art initiative (@CryptoArtInc). You can visit in 2D or in VR by downloading Somnium Space from somniumspace.com.